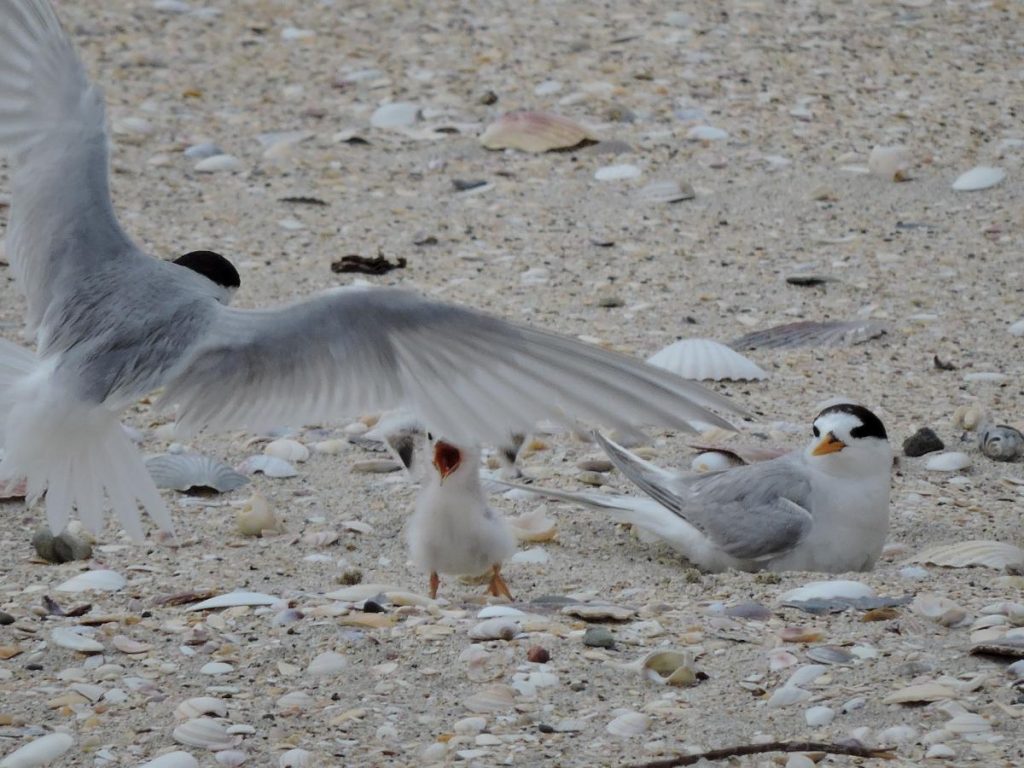 Your donations to the ongoing work of the Fairy Tern Trust are always welcome!
The Trust is a registered charity so your donation is tax deductible.
Please use internet banking to this account:
ASB, Wellsford
Account #: 12-3094-0197257-00
Account name: New Zealand Fairy Tern Charitable Trust
Don't forget to:
Include your name when you make your online payment
Send an email to info@fairytern.org.nz at the time of donating so that we can send you a tax-deductible receipt.
Thanks for your support!