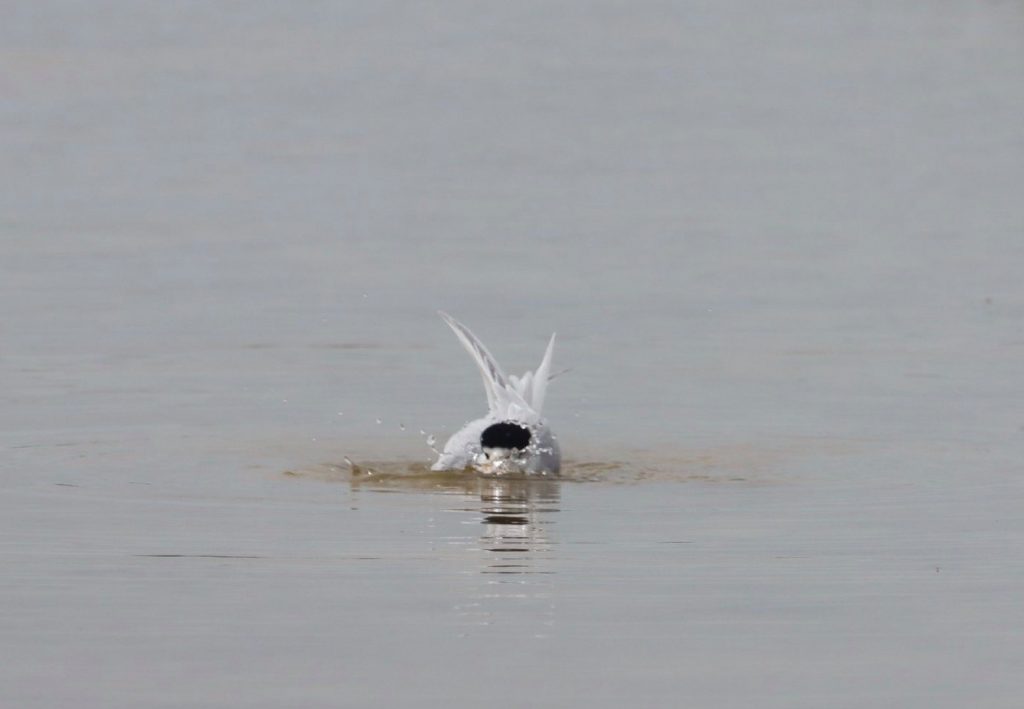 Dear Fairy Tern Trust members,
We really appreciate your support and hope you will continue to support us with your membership fees.
Please make your payment by direct credit to our bank account,
Account name: New Zealand Fairy Tern Charitable Trust
Account number: 12-3094-0197257-00
Please include your name and type of membership – life, individual, family, junior, corporate.
Fees for each category are:
Life Membership: $200
Annual Membership:
$20         Individual
$30         Family (2 adults plus children aged 15 years and under)
$5           Junior (15 years and under)
Corporate membership: $50 small firms      |      $150 medium  |   $500 large
Some people choose to supplement their membership fees with donations which are tax deductible.
Thank you for your support!